For those who may not know of Steve McCurry would have at least seen his images. His colourful 'documentary' and 'candid' evocation of India has become part of Indian image unconscious, almost making us look for those 'timeless moments'  around every Rajasthan corner.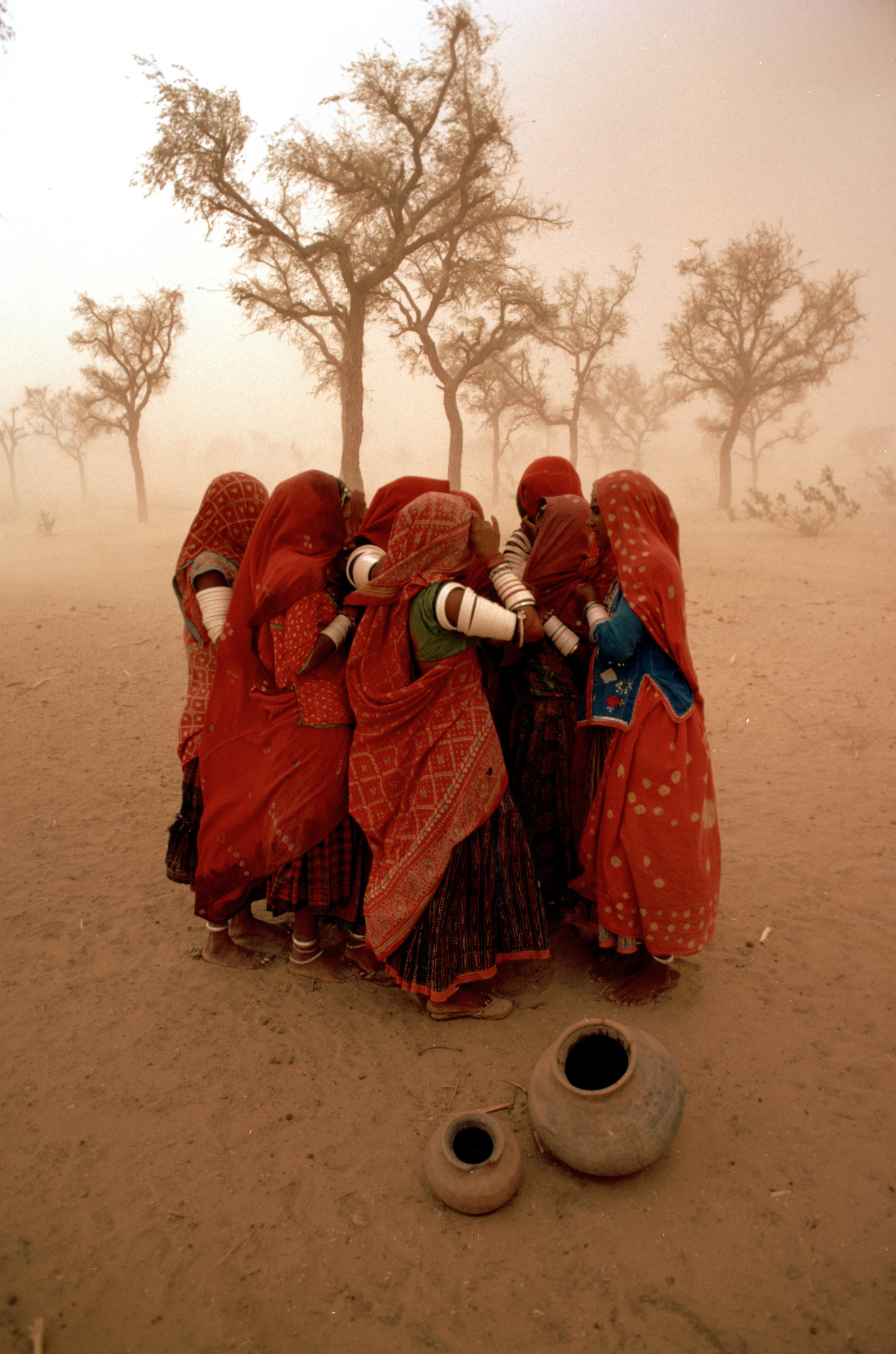 While trawling through Facebook, we encountered an interesting status update by well known Indian photographer Aditya Arya. He had been at a book launch of Steve McCurry's India at Bikaner House, Delhi, where Steve was talking to another iconic photographer Raghu Rai. And as, Aditya reports,
Most of the conversation revolved around very mundane topics and back slapping but few interesting comments and questions were raised …. by Legendery photographer and an old acquaintance of Steve MaCcurry
Avinash Pasricha
did congratulate him on his STAGED CANDID MOMENTS ..Steve Macurry pretended to ignore the comment ……. 
So do read Adiya Arya's status update and subsequent comments by various individuals, raising many important questions about photographic practice.  So here is the update:
If you did not have heart to go through all the comments, here are some of the interesting ones: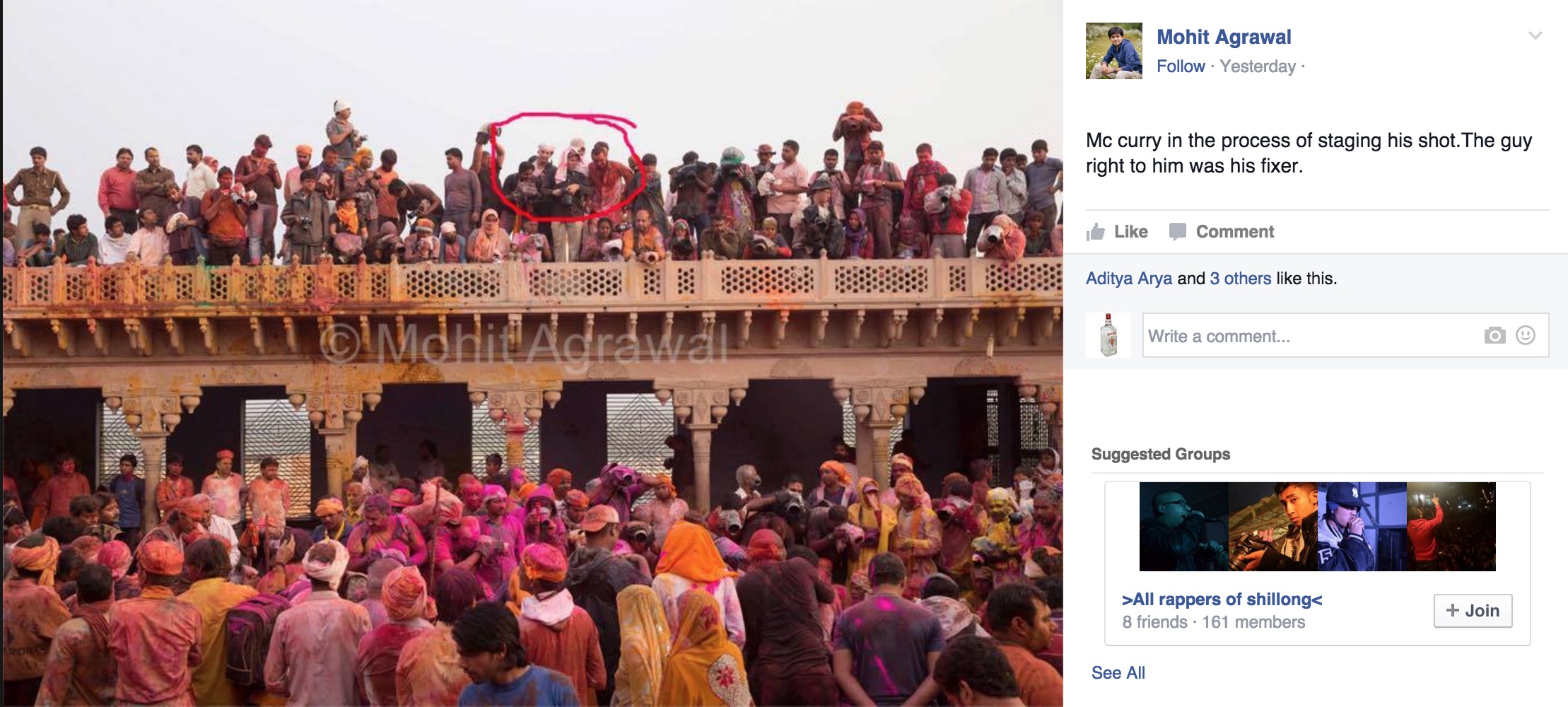 Have your say
comments